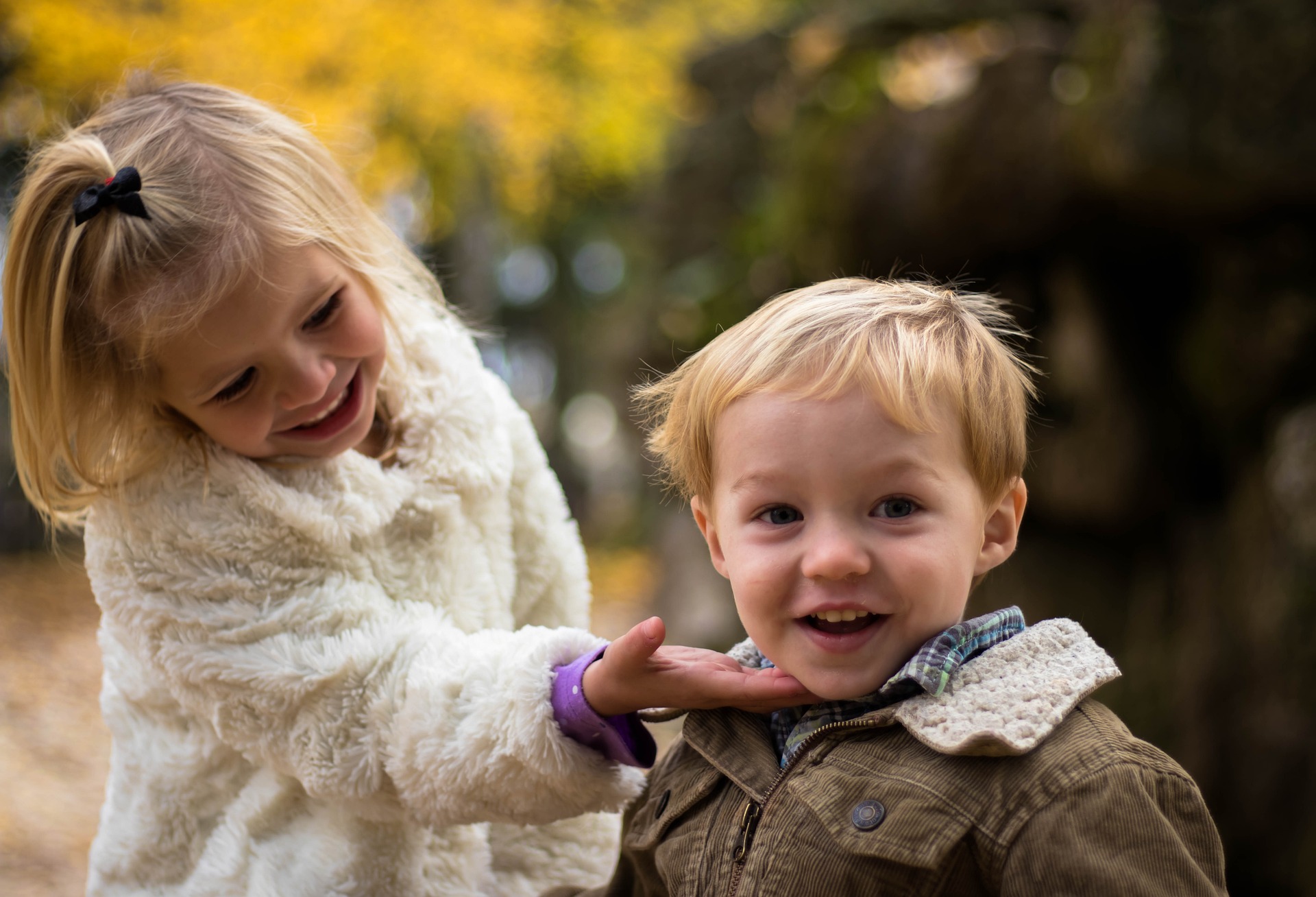 Crave for Artificial Teeth, Crowns and Bridges Fixing, Complete/Partial Dentures Fixing? You need to get an appointment with Doctor Monica. We make sure that you'll get an experience you'll never forget.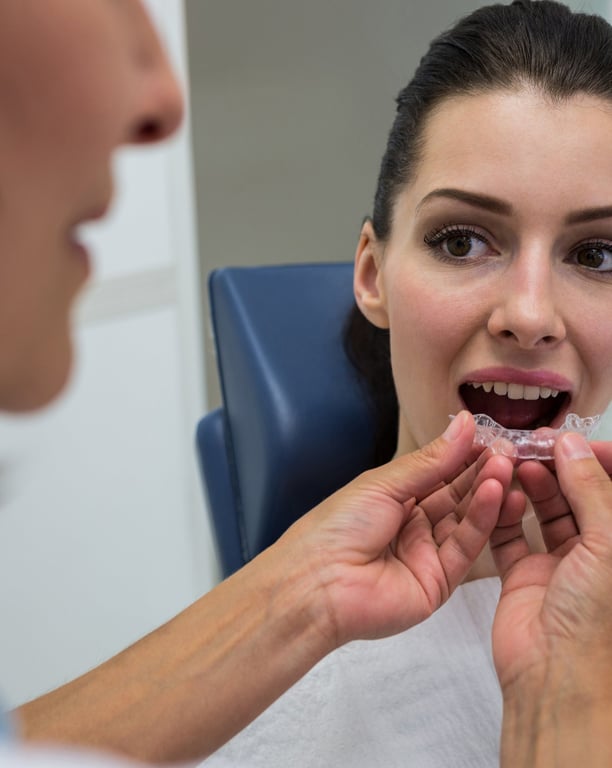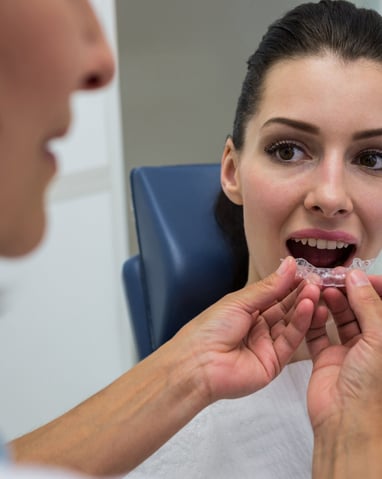 You can wear braces without having anyone know about that. No need to let your braces hamper that precious smile of yours!
Dr. Monica is a certified practitioner of Invisible Braces and you can count on not one, but the several satisfied patients who have availed the treatment.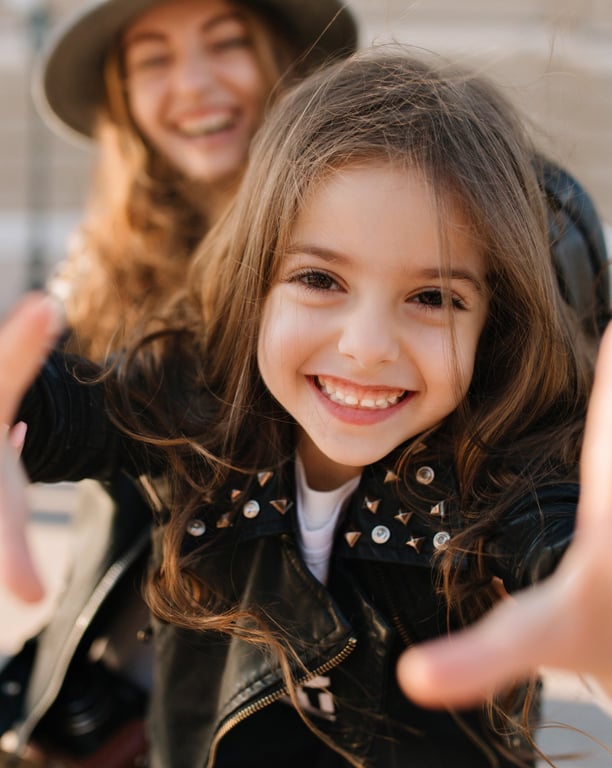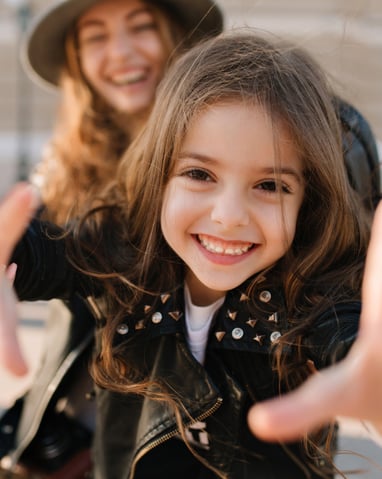 All complex cases whether related to Root Canal Treatment, Oral Surgery, Pediatric Dental Health or any other field of dentistry are handled by a specialist. Our consultants are highly experienced and from top colleges of India. We at "Bright Smiles" believe in providing best and quality treatment. We use high quality and branded dental material which is safe for your health.
She is a thorough professional who explains the problem clearly but also gives you all the options of treatment (including the related cost and it's necessity) with honesty, which is really a rarity nowadays. She is very humble and friendly which really relaxes you as a patient. Even my husband (a sceptic and super finicky about doctors :p) got his treatment done by Dr. Monica and is very much satisfied. I am 200% satisfied with my treatment and without any second thoughts, would recommend her to anyone and everyone. Our best wishes for Dr. Monica. :)

- Himani Yadav
Subscribe to our newsletter to always be the first to hear about recent news, offers and adventures in Bali.